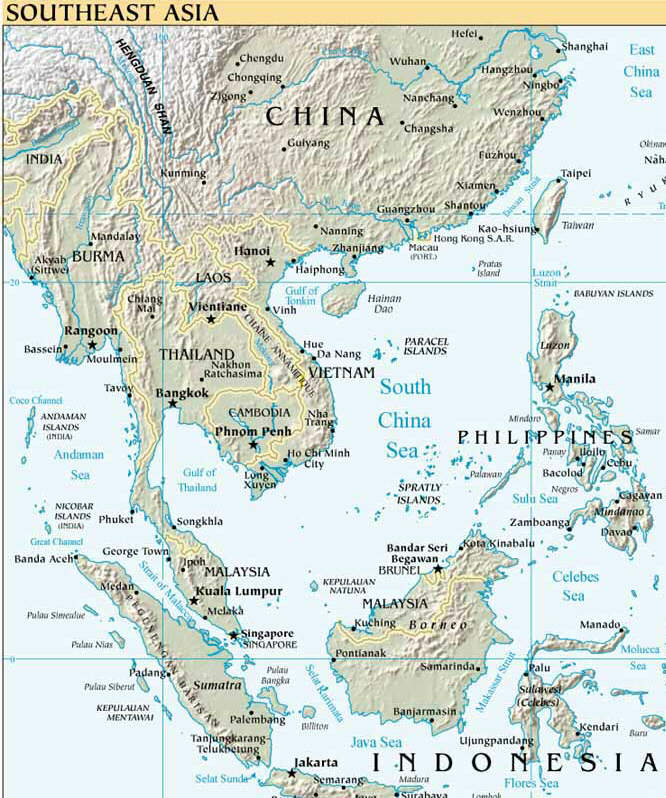 Evangelist Gary Kins has been planting churches and helping churches grow since 1971 and has assisted in starting or nurturing congregations in the following areas of the United States:

Sault Ste. Marie, MI


Greenville, Texas


Hewitt, Texas


Black River Falls, WI


Wisconsin Rapids, WI


Sparta, WI


La Crosse, WI


Danville, IL

Worked with Hmong Christian Ministries to establish congregations in Wisconsin, Michigan, and Thailand.
Gary is the present missions representative for Southeast Asia Christian Mission (SEACM)W-12835 CTH C, Black River Falls, WI 54615.

SEACS has missionaries based in Thailand that have outreach in Myamar, Kampuchea, China and India as well as Thailand.One of thrusts of SEACM is a two Christian Hostels located in Chiangmai, Thailand.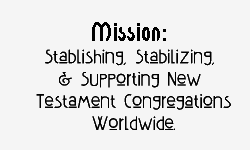 Evangelist Gary A. Kins
Gary is also the preaching minister at Sparta Community Christian Church in Sparta, WI.

Supporting the Ministry of U.M.O.M.
If you would like more information about the work of UMOM please contact Gary at garykins@bigfoot.com. For information on where to send financial gifts for SEACM call (608) 487-3203.
Checks should be made payable to UMOM and sent to:
UMOM
1319 Terrace Green Lane
O'Fallon, IL 62269